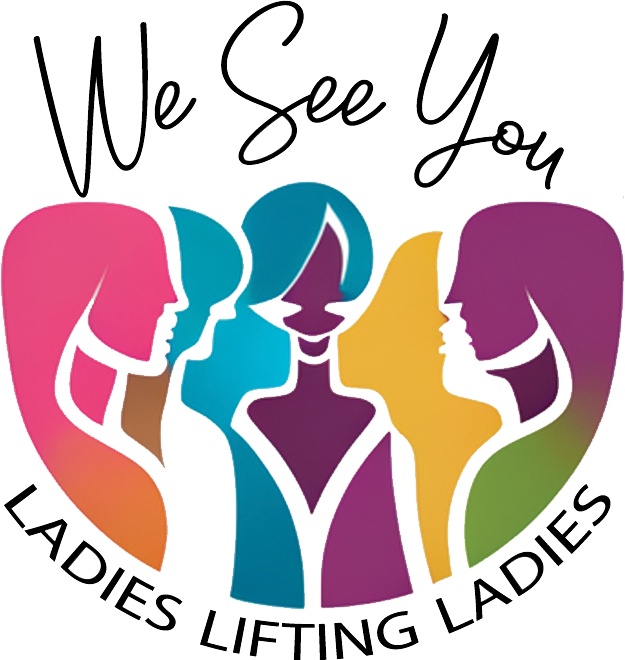 You are cordially invited to the We See You Recognition Banquet September 30, 2023 at 6:00PM at the Owasso First Assembly Xtreme Youth building. The purpose of the We See You Recognition Banquet is to acknowledge and appreciate amazing women and girls who serve unselfishly in the Owasso community. For further information about this event, including how to Nominate an amazing woman or girl, become a Sponsor for this event, or to Purchase Tickets, please click the link below.
Here at The Presence in Owasso, we love to honor God by giving Him our very best in worship, and we are dedicated to helping people fulfill the purpose God has for them.

Download Our Church App Today!
Now available in the Apple App Store and Google Play Store.

OUR MISSION
To honor and celebrate the presence of God, and build a people who passionately pursue His character in their everyday lives.
Our Mission to the core....
In 2022 we will have…
more Focus, more Faith, and more Fun
JOIN US FOR WORSHIP
Sunday Mornings at 10:00am
In-person, Live Stream, or on one of our social media platforms
Midweek Gatherings
Wednesday Evenings
Corporate Worship at 7:00pm
InnerG Youth Fellowship at 7:20pm
Just 1 Verse Bible Study for adults at 7:20pm
OUR PRESENCE KIDZ MINISTRY
We absolutely love our 0 to 10s! So, if you have one, or two, or three, we would love to pour into them on Sunday mornings!
Our InnerG Youth Ministry
We challenge our 11 to 17-year-olds to make God big in their lives through weekly youth gatherings and a Sunday teaching time exclusively for them.