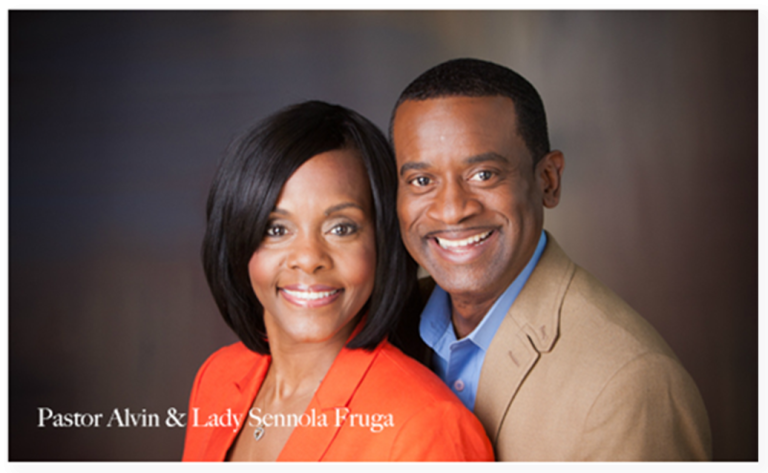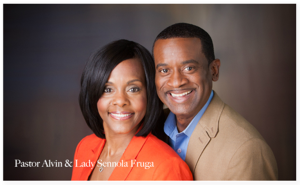 Welcome to The Presence!
We are so honored that you stopped by!
The Presence in Owasso is a multicultural community of believers who truly value the importance of the presence of God. Psalm 16:11 says,
"In Your presence is fullness of joy; In Your right hand there are pleasures forever."
We believe that everything you are seeking and in need of can be found in the awesome PRESENCE of God! That is why we give 1st priority to God's presence in our services. It's all about Him.
In addition to the presence of God, here are our other Guiding Principles:
We LOVE God and all His people
We believe in the power of PRAYER
We live in UNITY
We thrive in FELLOWSHIP
We value FAMILY
We stay connected to our COMMUNITY
At The Presence, we Gather, we Connect, and we Serve. When you visit, you will experience passionate worship and the Word of God preached in a way that can easily be applied to your daily life, all in a loving family atmosphere.
Our mission at The Presence is…
"To honor and celebrate the presence of God, and build a people who passionately pursue His character in their everyday lives."
Our prayer is that you will come celebrate with us, and be built up and encouraged in your faith journey.
We look forward to seeing you real soon at The Presence in Owasso!